Microbiologist doctor taking a blood sample tube from rack
Biodegradability & Composability Tests.
UN Certification for Dangerous & Hazardous Goods.
NABL/BIS/IAS Accredited Lab
Welcome to ERRL – Enviro Remediation & Research Laboratory, a premier NABL ISO 17025, IAS & BIS accredited lab located in Mumbai, India's most famous commercial hub. Since our establishment in 2016, we have been committed to providing exceptional testing and research services in the field of biodegradable product testing, ecotoxicity and composting tests, mechanical testing with UN certifications (Hazardous & Dangerous Goods Packaging), environmental testing, and research and development in these fields.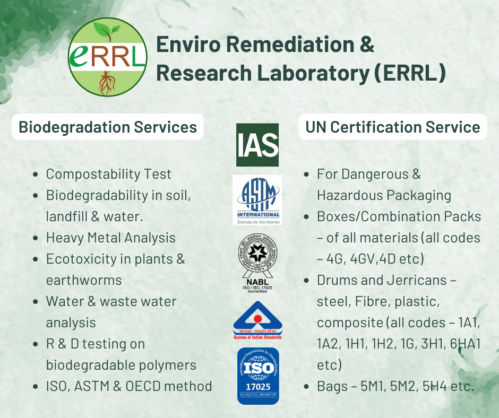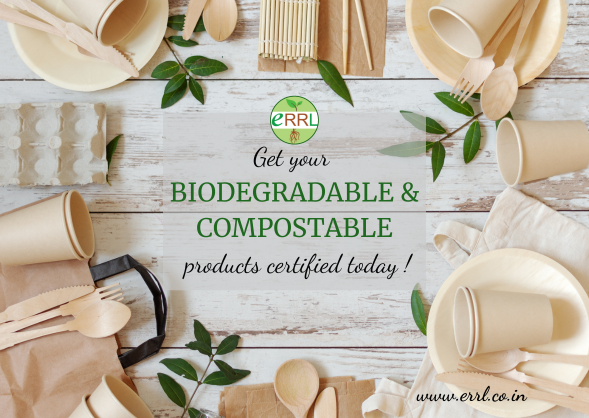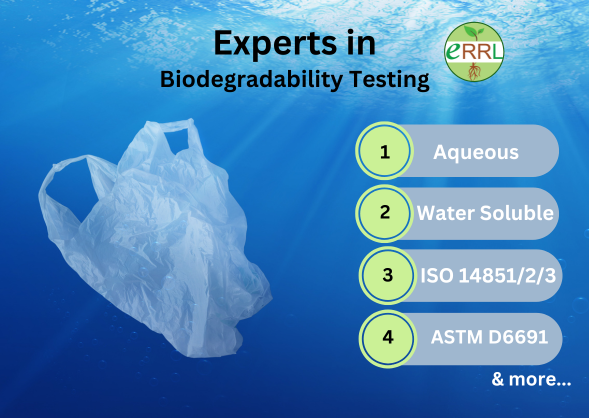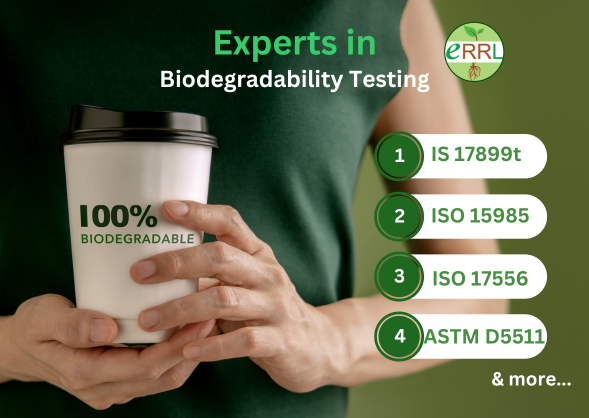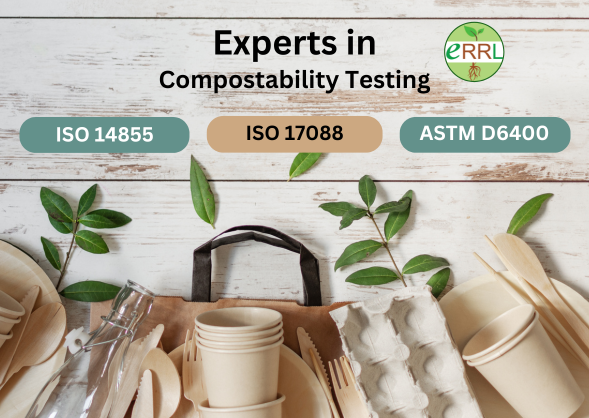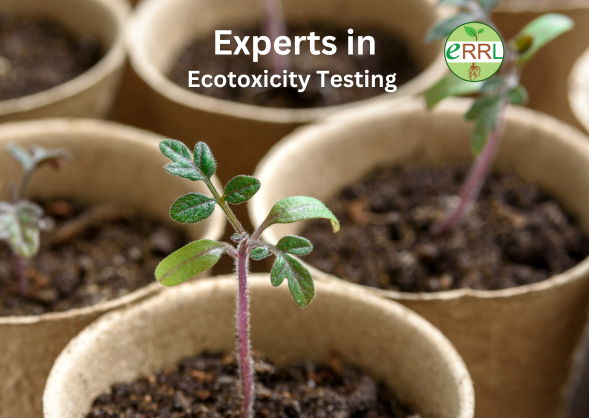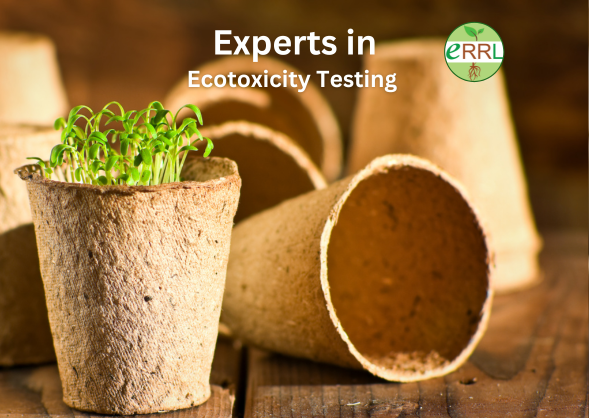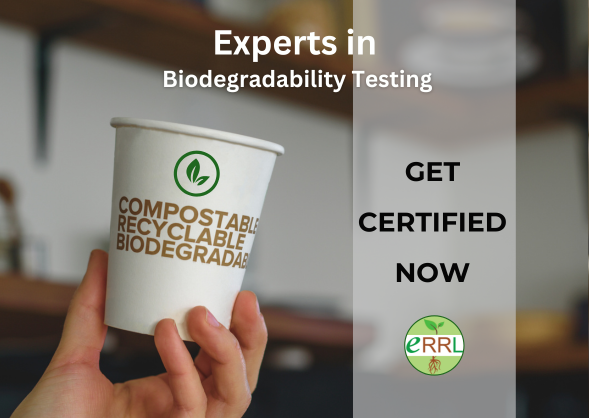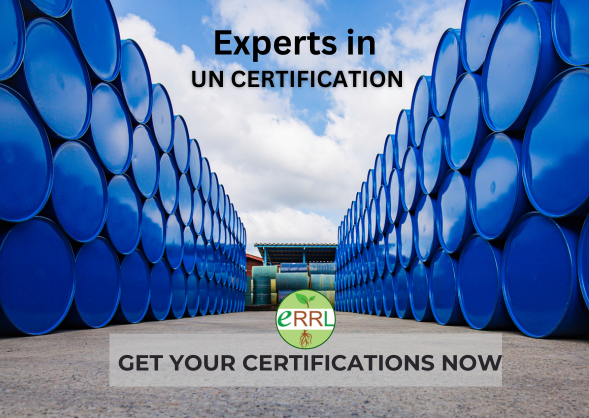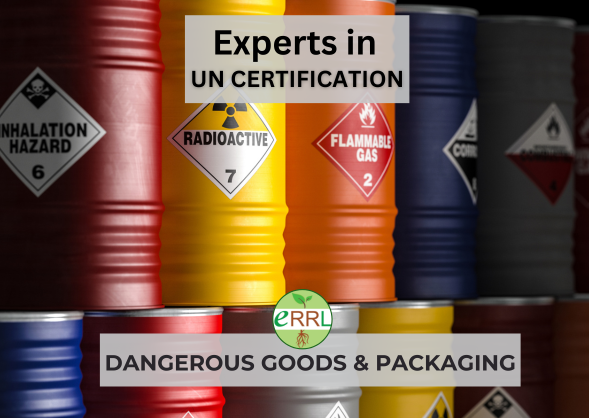 Plastic & Plastic Products




Organic & Inorganic Compounds

Additives / Masterbatch / Colourants


Accreditations & Standards

ASTM
All tests are performed according to the global standards using the best equipment's.

IS, OECD, APHA
We are qualified to use all these standards for testing purposes.
What our clients say about us
Imperdiet aliquet est vel nulla turpis eu consequat ullamcorper a egestas suspendisse faucibus eu velit, phasellus pulvinar lorem et libero et tortor, sapien nulla.
Elementum in lacus, fermentum dapibus magna lectus ut vel feugiat pellentesque molestie quam venenatis, tempor in.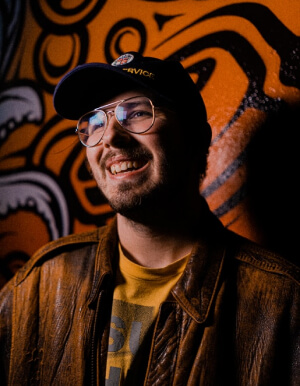 "Metus venenatis cursus ipsum egestas blandit accumsan est feugiat tempus dignissim ante nunc viverra nulla condimentum nunc in sit massa pulvinar tempor mi tortor sapien vel egestas odio bibendum sem ultrices tellus."