We are specialized in testing the packages for Shipping of Dangerous goods – Compliant with dangerous goods regulations for Air, Road and Sea.
Package testing measures the strength and integrity of a packaging system throughout the distribution, handling and storage process. Every package is put through a rigorous testing process to make sure the product will reach your customers in perfect condition whether delivered by truck, train, plane or ship.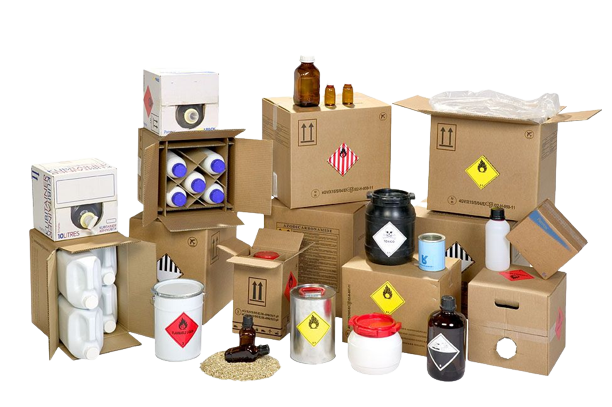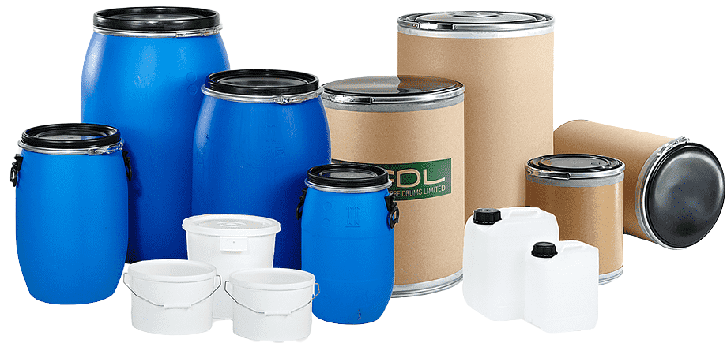 Here are compelling reasons for package testing :
You will find out whether your package is sturdy enough or not, wouldn't you rather find out in a controlled environment
Regular testing helps you understand your distribution environment. You can make changes reducing your product's exposure to hazards
You can determine the testing methods and protocols, and you can revise them at any time as needed
The more information you have about your packaging, the better decisions you'll make about package design and shipping
Our team is well versed with the current testing standards to offer Competitive Services to customers.
Packing Material Test for UN marking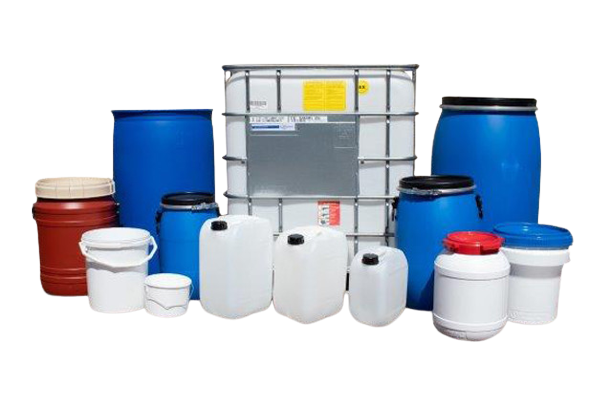 It is important that any Packing Material which is used for the transportation of dangerous goods is tested by Laboratory.ERRL offers package (metal, plastic, Fibreboard or Composite) testing service for the transport of dangerous goods.
Test involves the package being subjected to drop tests to determine the strength of package upon impact, stack tests, leak and hydraulic testing.
Our test facilities are accredited to undertake UN testing on a broad range of package types including:
Boxes/Combination Packs – of all materials (all codes – 4G, 4GV,4D etc)
Drums and Jerricans – steel, Fibre, plastic, composite (all codes – 1A1, 1A2, 1H1, 1H2, 1G, 3H1, 6HA1 etc)
Bags – 5M1, 5M2, 5H4 etc.