Enviro Remediation & Research Laboratory ( ERRL) is established to carry out interdisciplinary scientific analysis in the field of environment. We have qualified and experienced scientist team and a well-equipped environmental laboratory with sophisticated instruments for carrying out analysis of parameters covering all fields of environment i.e. Water and wastewater analysis, air analysis, soil analysis, plastic biodegradation, toxicological, microbiological analysis. We conduct the analysis as per standard methods (

ISO, APHA, MoEF, NACE, ASTM

etc.). Enviro Remedation & Research Laboratory also has dedicated R & D section to conduct new techniques and development.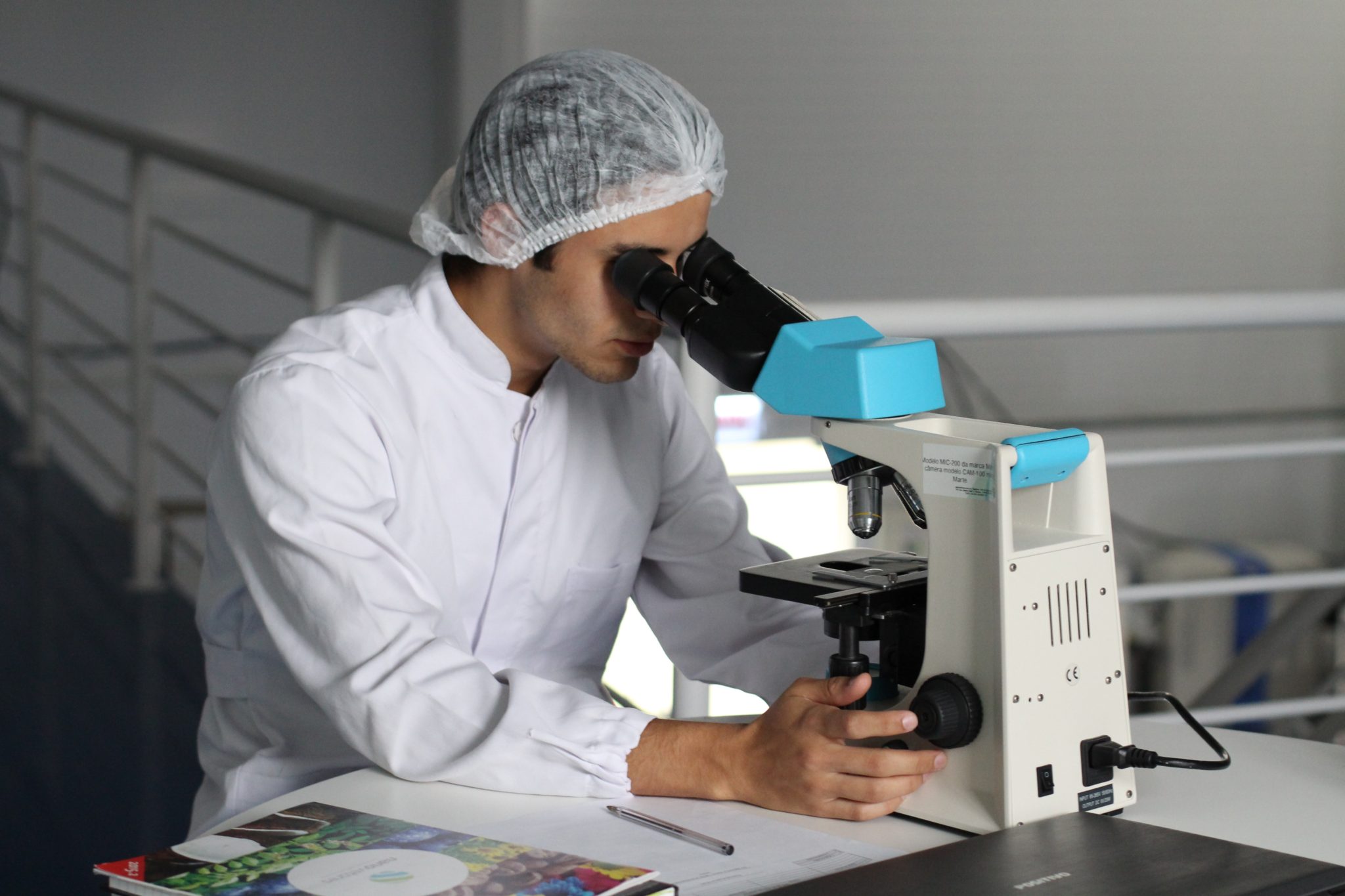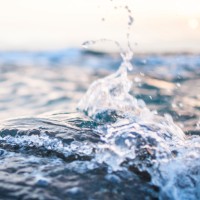 Water
Testing for Drinking Water, boring water, Industrial and Municipal Wastewater, Water for Irrigation etc.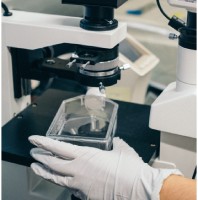 Biology
Analysis of biological parameters including bacteriological, fungal, phyto and zooplankton, and toxicity testing including eco-toxicology.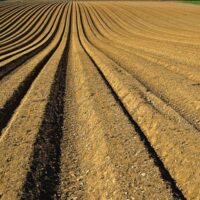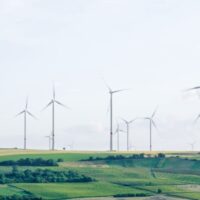 Environmental management
Environmental Impact Assessment, Environmental clearance, Consent Management, Environmental Audit, environmental risk Assessment services. Municipal Solid Waste, Hazardous and e-Waste management. Management/Restoration of Water Bodies and Eco system restoration
We also offer specific testing, based on specified customer requirements, apart from the standard test parameters:
Oil, chemical biodegradation (

OECD & ASTM

), Toxicity Test

Mines and Minerals related testing

Anaerobic Biodegradation of plastic materials under high-solids anaerobic-digestion conditions (

ASTM D5511

)
Identification & enumeration of Sulphate-Reducing Bacteria (

SRB

) in sessile phases in crude/oil pipeline  (accordance with the

NACE

Standard

TMO-194

)

Bioremediation, phytoremediation of contaminated soils.

Industrial Wastewater treatability test and pilot  plant studies.

Waste minimization and resource recycling plans.

Nanobio-technology based R&D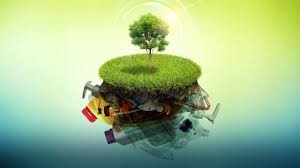 DR. HARSH D. JADIA
Dr. Harsh D Jadia is a Sr. Scientist & Head of ERRL. He has done Ph. D. in 2009, Life Sciences (Environmental biotechnology), Department of Life Sciences, Kalina, University of Mumbai. He had work as an environment scientist for more than 6 years in UK based MNC, Intertek. He has in his credit research papers published in international and national journals of repute with more than 400 citations. His research paper published under Technology Innovation News Survey (March 1-15, 2009) Sponsored by the U.S. EPA Office of Superfund Remediation and Technology Innovation. United States Environmental Protection Agency. He has also technically guided Ph.D. and M. Phil. students in environmental Biotechnology and Environmental Nanotechnology related projects. He has 3 patents (filed) in his credit. He is also a member of New York Academy of Young Scientists, USA; BioVision.Nxt 2007 Fellow (France). He had participated in International Conference on "BioVision.Nxt 2007 and 2009" (As one of the 'Class of 2007 Fellow' selected mong the 5 from all over India). 9-15 March 2007, Lyon, France; NASA poop challenge and member of HeroX. He was visiting faculty at Dept. of Life Sciences, University of Mumbai (2015-2016). He has conducted several projects for international and national clients including ie.3M, Cairn Energy, Infosys, L&T, SHELL, GE, Vodafone, Thane Municipal Corporation, Indian Oil, Tata chemicals.

Area of Research: Environmental Biotechnology, Environmental Nanotechnology, Plastic biodegradation, Plastic recycling, Oily sludge bio-remediation, Phytoremediation, Solid waste management, Composting, EIA.
Dr. DEEPALI JADIA
Dr. Deepali Jadia is laboratory manager at ERRL. She has done Ph. D. in Life Sciences (Environmental biotechnology), from Department of Life Sciences, Kalina, University of Mumbai in 2010 and Post doctorate at NCCS, Pune (2011). She was appointed as Project Assistant on DBT sponsored project at National Chemical Laboratory (NCL), Pune, 2004. She has five international and two national papers as well as a bacterium at the NCBI database in her credit. She is assistant Editor of Asian Journal of Microbiology, Biotechnology and Environmental sciences (AJMBTES), EM international publication, India and also appointed as reviewer for Journal of Hazardous Material, Elsevier Publications. She has one patent filed in her credit. Dr Deepali is a member of New York Academy of Young Scientists, USA; BioVision.Nxt 2007 Fellow (France). She was on a foreign visit for participation in the International Conference "BioVision.Nxt" at Lyon, France as 'class of 2007 fellow' selected among the 5 candidates from all over India in March 2007 and 2009. She was working as Assistant Professor at Department of Life Sciences and Department of Biotechnology, University of Mumbai (2014- 2016). She has guided several projects for M.Sc. students. She has operational experienced of analytical instruments like HPLC, GC and spectrophometer; Molecular biology techniques- identification of microorganisms by 16S rRNA gene analysis, Genomic DNA library construction.

Area of Research: Environmental Biotechnology, Phytoremediation, Pesticide bioremediation, Wastewater Treatment, Biofertilizer.